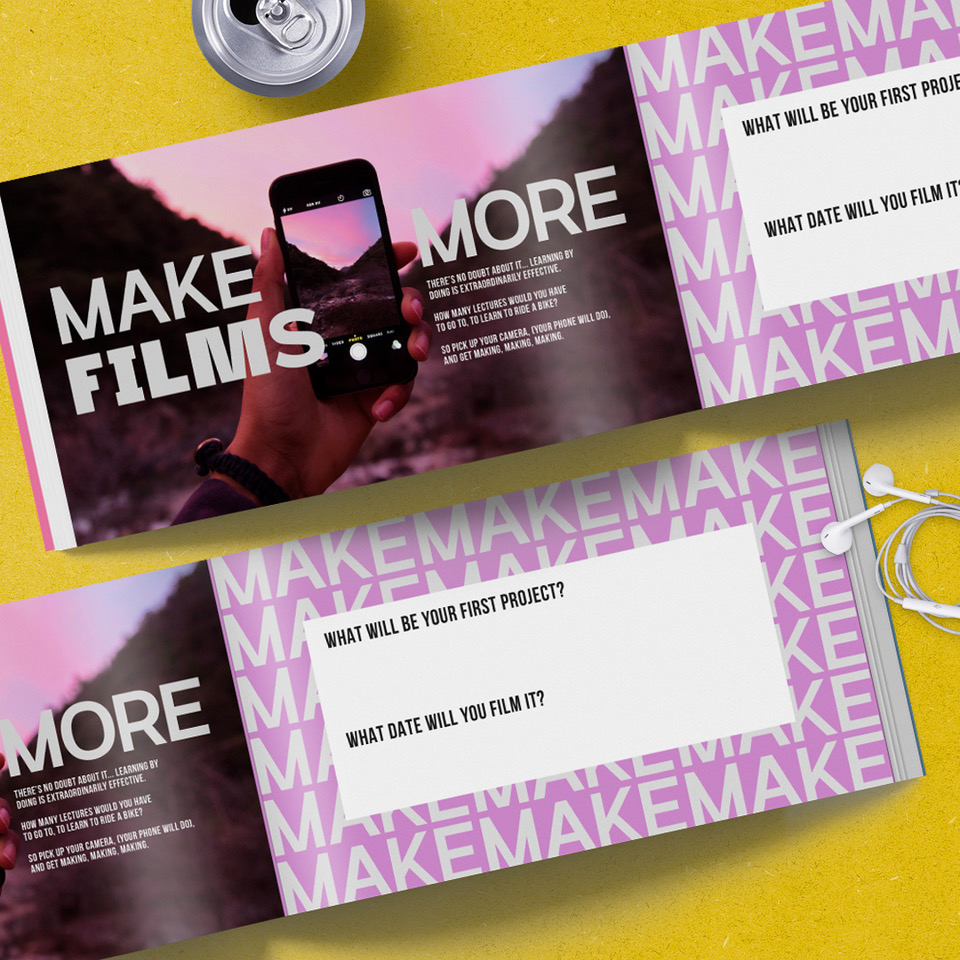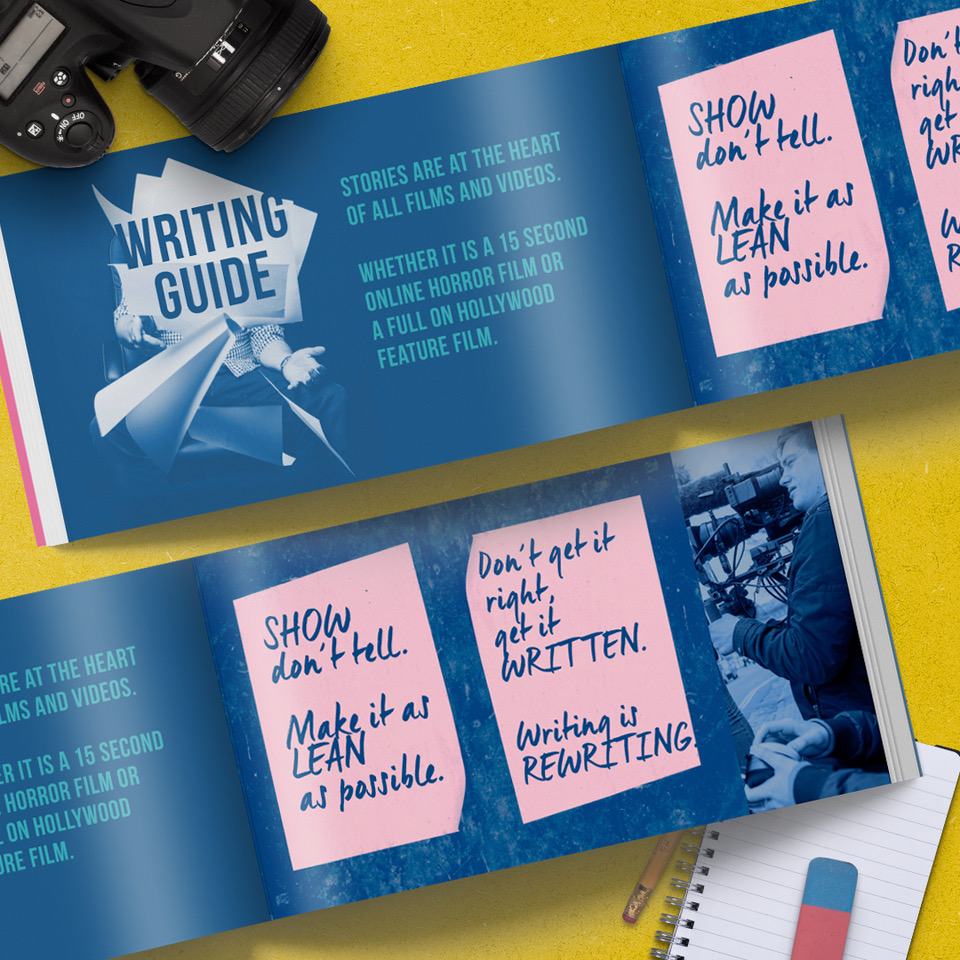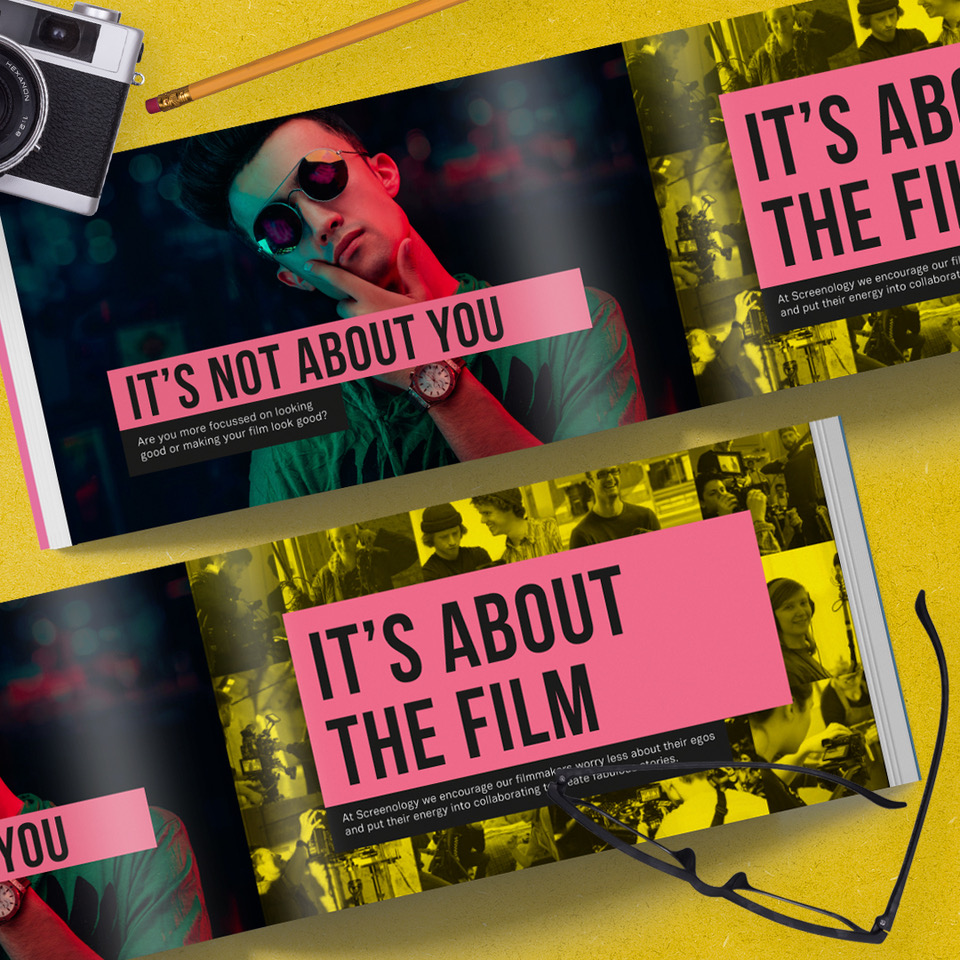 PRE-ORDER a FREE COPY - OUT APRIL 2019
Screenology is giving away 250 Free copies of our fab new book on Making Films Happen! It's aimed at young, emerging filmmakers that want to stop procrastinating, learn by doing and start telling their stories.
DON'T LET YOUR LACK OF SKILLS STOP YOU

FEEL HAPPIER BY MAKING, MAKING, MAKING

LEARN WHY WRITING IS EASY

FIND YOUR GREAT STORIES

STOP BEING PERFECT JUST GET MAKING

FEEL LIKE ANYTHING IS POSSIBLE

GET CLEAR ON WHAT YOU WANT

CONNECT WITH LIKE-MINDED PEOPLE

HAVE MORE FUN
SCREENOLOGY is transforming the film industry with books, short courses, and our legendary degree programme. Helping emerging filmmakers and creatives, like you, take control of their careers and tell their stories and the stories of other people around them.
WATCH THIS SHORT FILM FOR more ABOUT SCREENOLOGY…
If you would like to pre-order a free copy please complete the following form. HURRY, we only have 250 copies to give away.